Back

The friend you longed for wanting him to know but you can't stand a chance,
you're not even a friend in his eyes.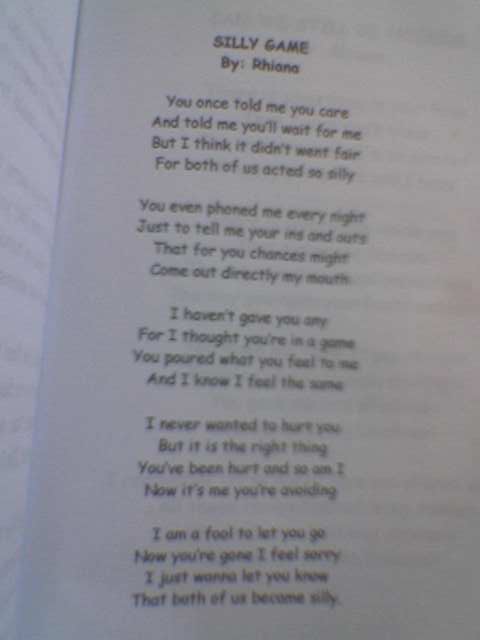 It's all empty words...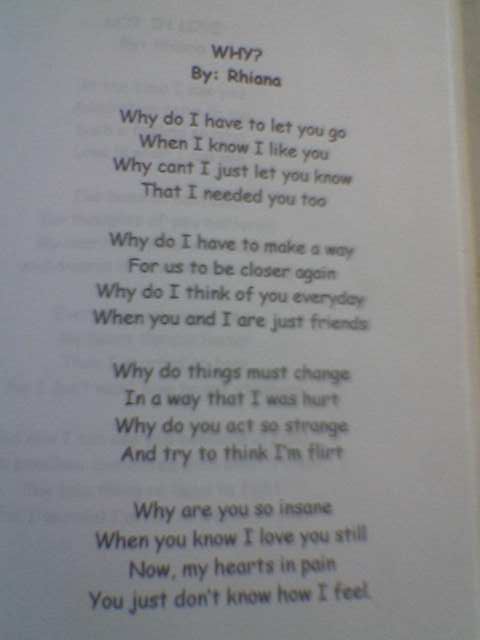 Confusions... all confusions...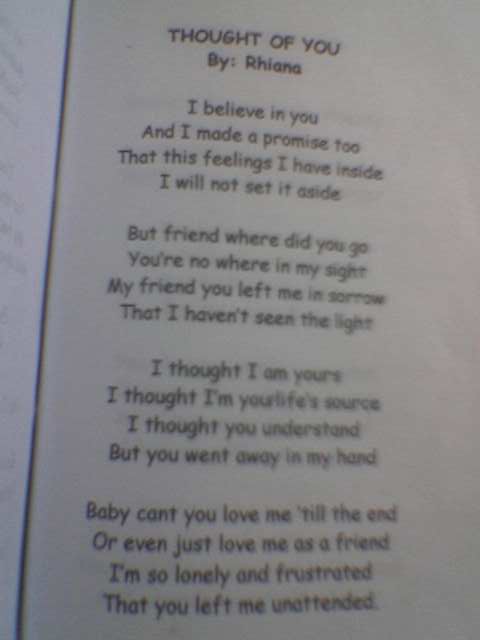 He left without saying a word... it hurts...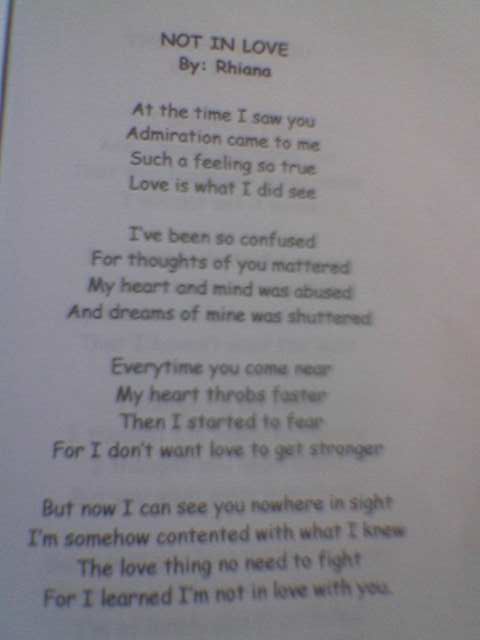 Just as when love is growing, it ended up the day he's leaving… without saying a word.
suddenly realized it wasn't love afterall.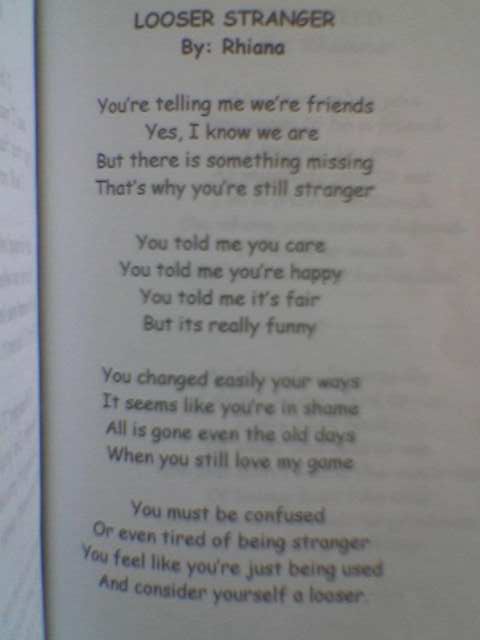 Someone you have met in absence of a loved one.
Playing games with a stranger(no longer a stranger today)...