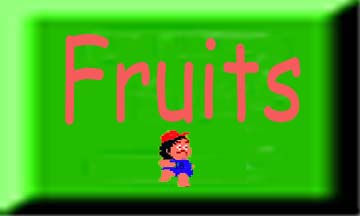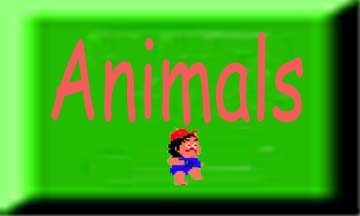 Choose Category...




Home | Educational Games | Recreational Games


Hangman
There are three categories to choose from: "Fruits, Body Parts of a man and Animals, Guess a letter corresponding to the randomized list. There are seven chances, each wrong guess will be equivalent to one body part hanged. If you win the game the boy dances, if you loose the game the boy will be hanged.


*This game challenge the childs thinking capability and Spelling Skills.